Chelsea Conte: Chelsea will ignore Mourinho, Matic will ignore me Nizaar Kinsella Click here to see more stories from this author Chelsea correspondent Last updated 2 years ago 06:36 11/4/17 FacebookTwitterRedditcopy Comments(3)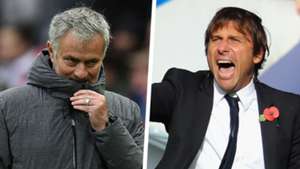 Getty/Goal Chelsea Antonio Conte Manchester United Premier League The Blues boss thinks that players on both sides will be able to focus despite seeing their former managers on the touchline in the Premier League Antonio Conte thinks that facing a former manager will not be a distraction for Chelsea's players or Manchester United's Nemanja Matic ahead of a fiercely competitive showdown between the clubs on Sunday. Jose Mourinho is now the manager of the Manchester outfit but led Chelsea to their first league title in 50 years as well as three of their six league titles across two spells with the London club. He added four cups and provocatively said last season that "Judas is still number one" as he was booed by his old fans after he lost in FA Cup quarter-final.But Conte doesn't expect his players to be worried about Mourinho in the away dugout, much as he doesn't expect Matic, who was sold by Chelsea to Man United for £40 million this summer, to be thinking about his time with the Blues.  Article continues below Editors' Picks Lyon treble & England heartbreak: The full story behind Lucy Bronze's dramatic 2019 Liverpool v Man City is now the league's biggest rivalry and the bitterness is growing Megan Rapinoe: Born & brilliant in the U.S.A. A Liverpool legend in the making: Behind Virgil van Dijk's remarkable rise to world's best player "I think in this time, you see only opponents. An opponent. I think this is the right way," Conte said at a news conference at Cobham Training Centre. "It will be the same for Matic in the other side. I think he doesn't care."The most important is to play for your page, to play for your club, to play for your fans. This is the most important thing now. I don't want to answer this question [about Mourinho] otherwise you are ready to prepare your [Conte wants to be] number one [story about me]. "No, every coach has to put himself in his club and to try to become a really important coach for his club. I think every coach has the time, no, to spend at a club and the most important thing is to try and put all of yourself into the job in this time.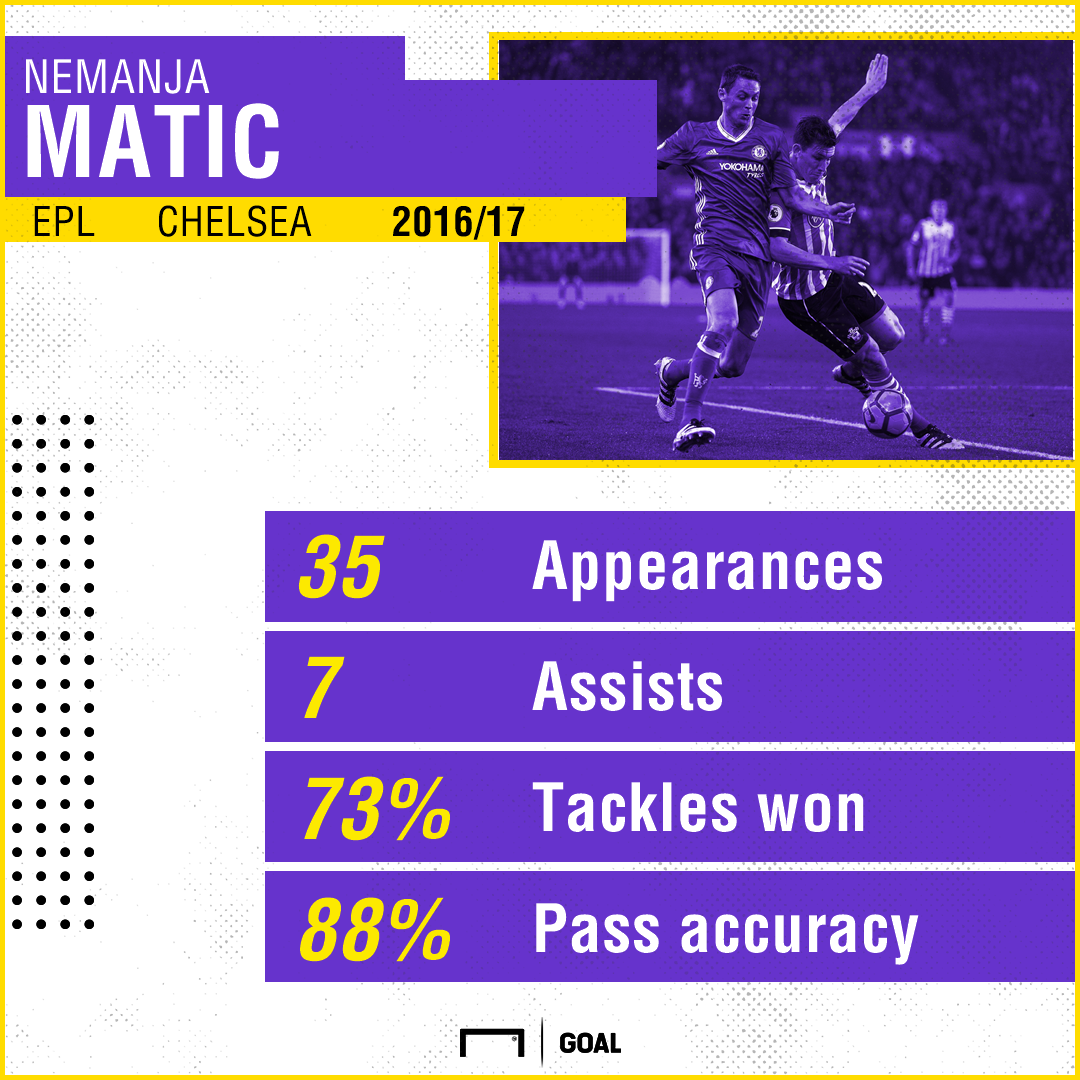 "That the club can be happy, the fans can be happy, and the players can be happy with your work. This must be our task. Then, if you are number four, number five, number six, this is not important. The most important thing is to have respect from your club, your fans and your players."Chelsea can go just one point behind Man United with a win on Sunday but a defeat might make it very difficult for the club to retain their title, with Manchester City already holding a nine-point lead over Conte's side at the top of the table. Both Chelsea and Manchester United played in the Champions League on Tuesday and had mixed fortunes. Man United closed on qualification to the knockout round with a 2-0 win over Benfica but Chelsea were well beaten as they lost 3-0 at the Stadio Olympico to Roma, with Conte admitting he made mistakes during the midweek match. "We always have meetings," he said. "After a win, after a defeat. Then we try to watch positive situations, negative situations, and then to try together to try and solve the situation. I think it happened the same yesterday during the meeting."Sometimes it's important to watch again the game. Sometimes it's important to speak. But this is my task. To try to understand why we lost. And then to find the right solution to try and improve, to avoid other situations like this.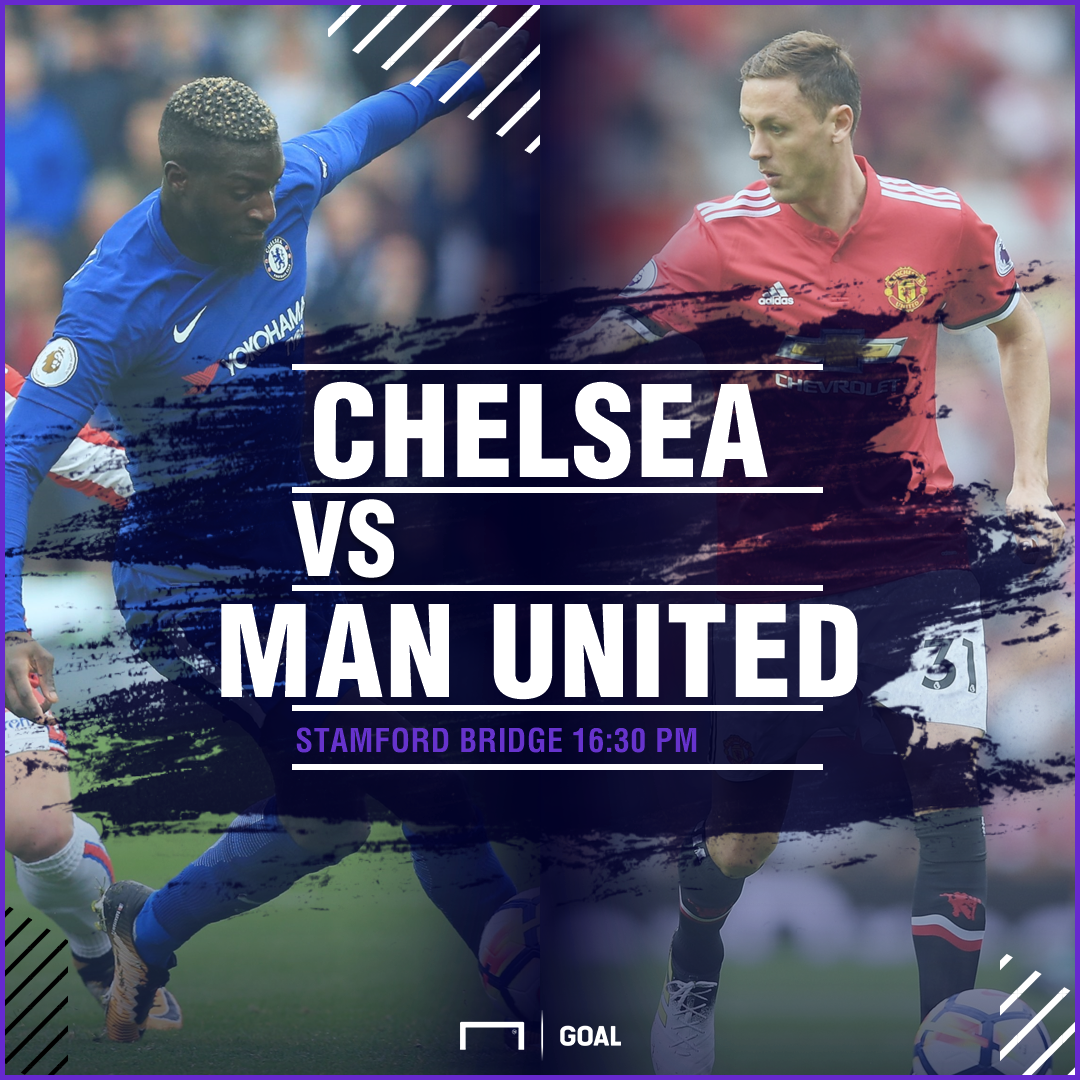 "I think I like to speak with the press and tell you when I make a mistake. If you remember after the first game against Roma, it was my fault. That wasn't the first time, either. A lot of times I've put my face in front. But I'm ready to do this if the players put always great commitment. This is the case."For sure, I'm a coach who doesn't like to find excuses or alibis. Sometimes I prefer to put all the mistakes in my face. Also even if the mistake is not mine, I prefer to put my face in front.""I think after a defeat it's normal that we are not happy. We are not happy but it must be in this way. Otherwise it means we have a bad mentality. If we are happy after a defeat, it means we are not so clear to understand and to suffer. It's right to suffer."After a defeat like that, you have to suffer. If you have a good mentality. You understand?"If you have a good attitude. Because the defeat is not a good thing. But it can happen, this. The most important thing then is to find quickly the best way to try to find a solution, to find the right strength to be prepared for another game."Manchester United is a really important game, a big game, a tough game. I think it's okay in this moment. The way I suffer after a defeat is not for everyone, because I suffer. I suffer. Who knows me very well, yeah, they know I don't like to lose. That I need a bit of time to digest this loss.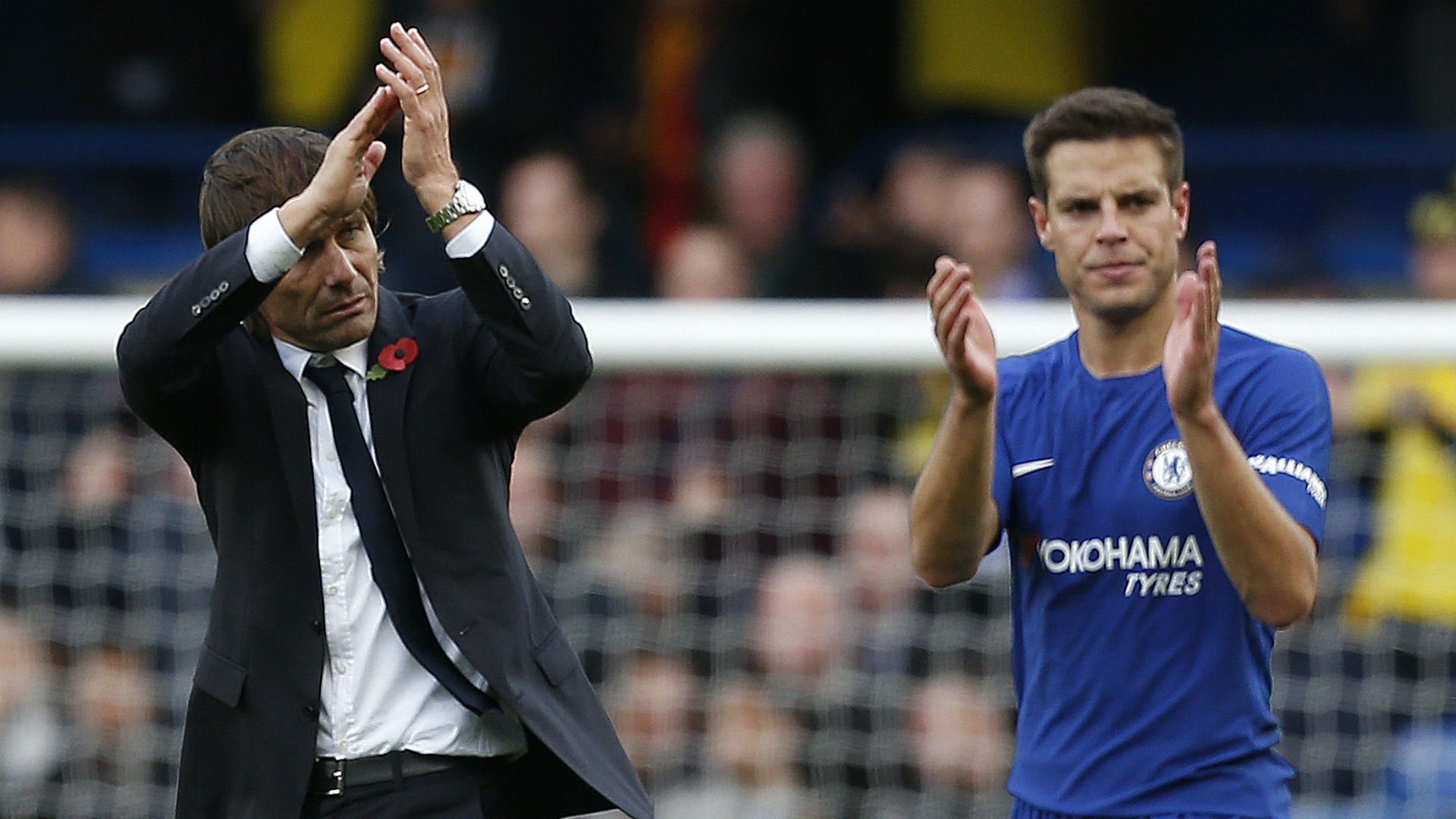 "Yes. But, then, those who know me know that, after this, I start stronger with more hunger, more desire because I don't like to lose. I don't like the defeats. I try, also, to transfer my suffering to my players. Sometimes I am able to do this. To have a good answer. Sometimes it's a bit… You have to work with me to understand."Conte will face Mourinho for the fourth time since joining Chelsea on Sunday. His relationship with his opposite number has faced scrutiny ahead of each match but Conte insists that he doesn't really have any close friendships with his fellow Premier League managers. Former Leicester City manager Claudio Ranieri was Conte's closest friend before he was sacked earlier this year. "Before, I had a really good relationship with Claudio Ranieri, and also now after the awards for the best coach and the best player at Fifa, we went for a dinner with our wives," Conte said."But I think it's very difficult to speak about friendship with other coaches because then they become an opponent. You can have respect, respect for the job and the work, but to speak about friendship is very difficult."
read more
2019-11-16
Tags: 上海丝袜, 上海龙凤微信, 上海龙凤楼风419, 南京品茶大概什么价位, 南京水磨, 南京油坊桥快餐女, 徐汇mm自荐